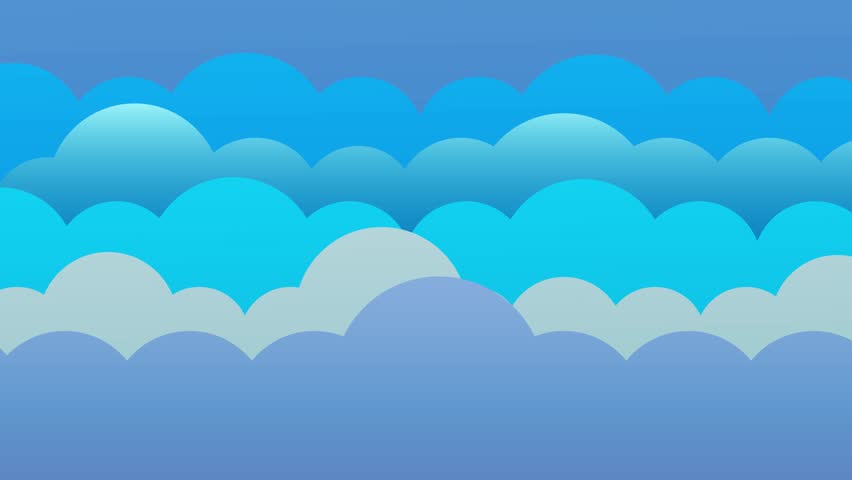 We would witness this same phenomena in the Mississippi River valley when our family camped on the bluffs above.
Higher elevation farms out in the distance seemed to be perched on grassy islands in a sea of white, their barn castles glinting in the sun. Airplanes plunged into the eerie "waves" and you could hear their props gradually fade away down there in the gloom.
It all made it easier for this bored kid to pretend our family vacation was someplace much higher and more exotic than the pedestrian reality of a 1970s Midwest campground.