The South Carolina Lizard Man cometh. Crap, it's starting.
I'm near ground zero in Oregon but I'm not too worried: all the hillbillies will be cowering inside, rocking back and forth with a copy of the New Testament in their laps. The rest will be blowing each other up with fireworks between sips of Budweiser. Nature's plan.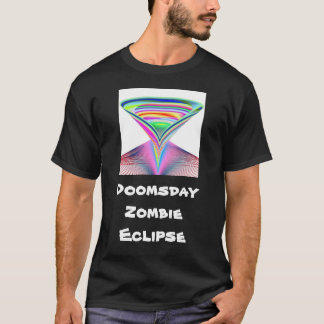 What the hell is going on in Illinois?