Two fuckwits set off fireworks on a popular hiking trail on Saturday and now our world-famous Columbia River Gorge is burning and there is smoke outside my window and ash falling in my garden.
Relax, my house is no where near the fire line, but it's drier than Ann Coulter's crotch out there and you never know what could happen because the flames jumped the fucking river overnight! We're talking one of the widest rivers in North America, people. Now two states are burning. And all because a couple of tiny penises had a lighter and a selfie stick.
Yup, they were seen throwing the firecrackers off the edge of a cliff and filming it.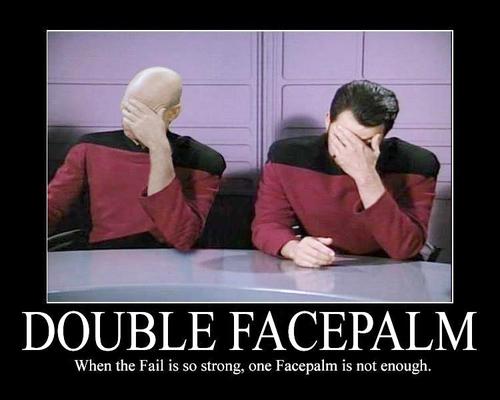 Hear me now: Forest fires scare the ever-lovin' shit out of me. I've hiked the Rockies solo, seen bears and hillbillies close enough to pet 'em, even nearly froze to death twice, but nothing squirts adrenaline into my veins faster than the smell of unexpected smoke in the backcountry. Forest fires can catch in a heartbeat, outrun a deer, and destroy every hope you have of survival if the wind even so much as twitches in your direction.
The trails around here are steeper than stairs, so if you're on a hill and that hot wall of orange death is below you with the wind behind it, game over. You're done. Like a steak. Like this guy.
I know people out there in the Gorge, I know every trail. It's a massive, treacherous area but it's stunning. There are hundreds of people hiking it on any given day and there is no way to alert them in deep forest rippling with cellphone-blocking mini-gorges. If they're upwind and the wind suddenly dies, they'll never see it coming.
I'll update you all later, I'm heading out for supplies. I'm gonna need rum for this.