People actually study this stuff. I grew up in the rural Midwest, so cow and horse aromatherapy doesn't bother me like burnt French Fry grease and stale cigarettes do. I have friends who swear fresh cut hay makes them hack, yet they can inhale diesel fumes like they're vaping. That's weird.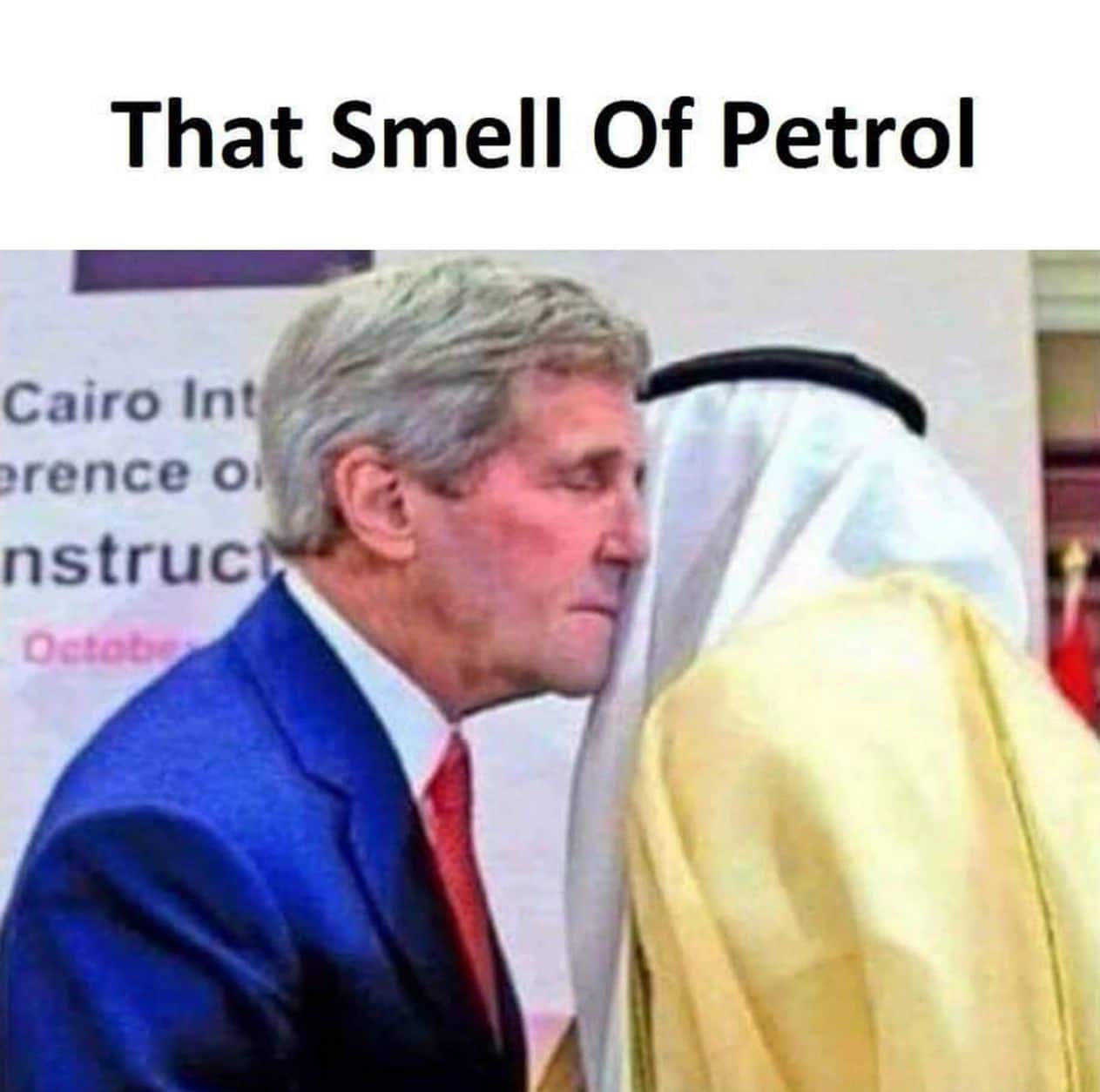 This is probably why I live on the west side of Portland and not the east.
The west side is newer and cleaner, with lots of green space, SUV's, and pretension. Little natural areas are incorporated into the city plan to allow this dripping sponge of a burg to drain itself during the rainy season and the personal hygiene of everyone's front yard is fiercely and proudly maintained, particularly if you live under the oppressive iron umbrella of a no-good, asshole homeowner's association that counts the fucking dandelions on your lawn and fines you like a senile traffic cop with piles!
Ahem.
The east side seems to be constructed entirely out of asphalt and body odor. You could swear something died somewhere but you're not sure how many years back. If you roll your window down on a hot day, you immediate want to wash your face. The air just seems to be thick with…Well, stuff. Stuff you don't want on your face. Yards are typically dried mud, four shrubs, and a tree, and the drunks pee behind the tree. Patio furniture outgasses cheap cigarette fumes from April to October, the rest of the year it's slimy with mold.
For truly sweet air, I go hiking. I look forward to it all week. But when a young couple passes me on the trail with kill levels of IKEA perfume (yes, really) and Axe Body Spray that nearly causes the hawks to drop from the sky, I don't open my mouth when I smile hello. I keep walking until oxygen ratios normalize, then inhale deeply and mutter expletives under my breath until I can get home and wash my face.