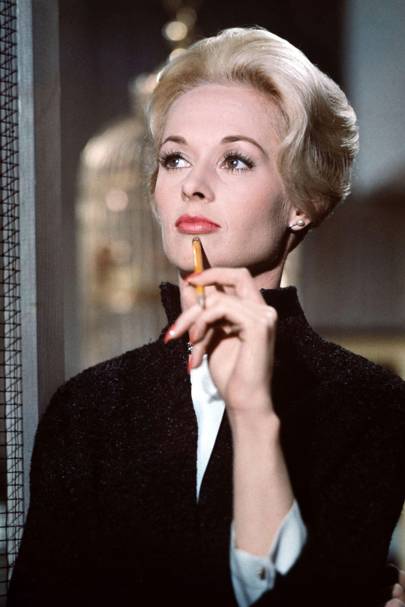 40 years ago, Tippi Hedron flew in her personal manicurist to teach the trade to Vietnamese women in refugee camps during the Vietnam War. 
"I loved these women so much that I wanted something good to happen for them after losing literally everything," Hedren told the BBC.
Thanks, Tippi, but you created a monster.