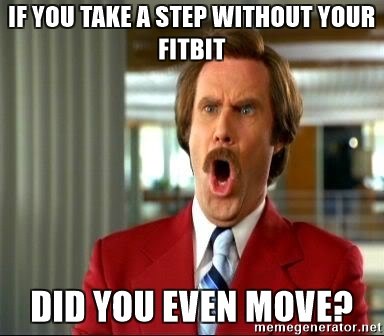 Turns out, it was a marketing program the Japanese cooked up in the 60s.
And you all fell for it, slackers, just like green Gatorade and gluten-free underwear. PS: Those standing desks are kinda crap, too. Even though I have one. Ahem.
You want smaller pants? Turn off that screen and go out for a short, brisk walk. I'm up to 10+ miles of hiking per week–no GPS, no Fitbit, no fucks given. Smaller pants.