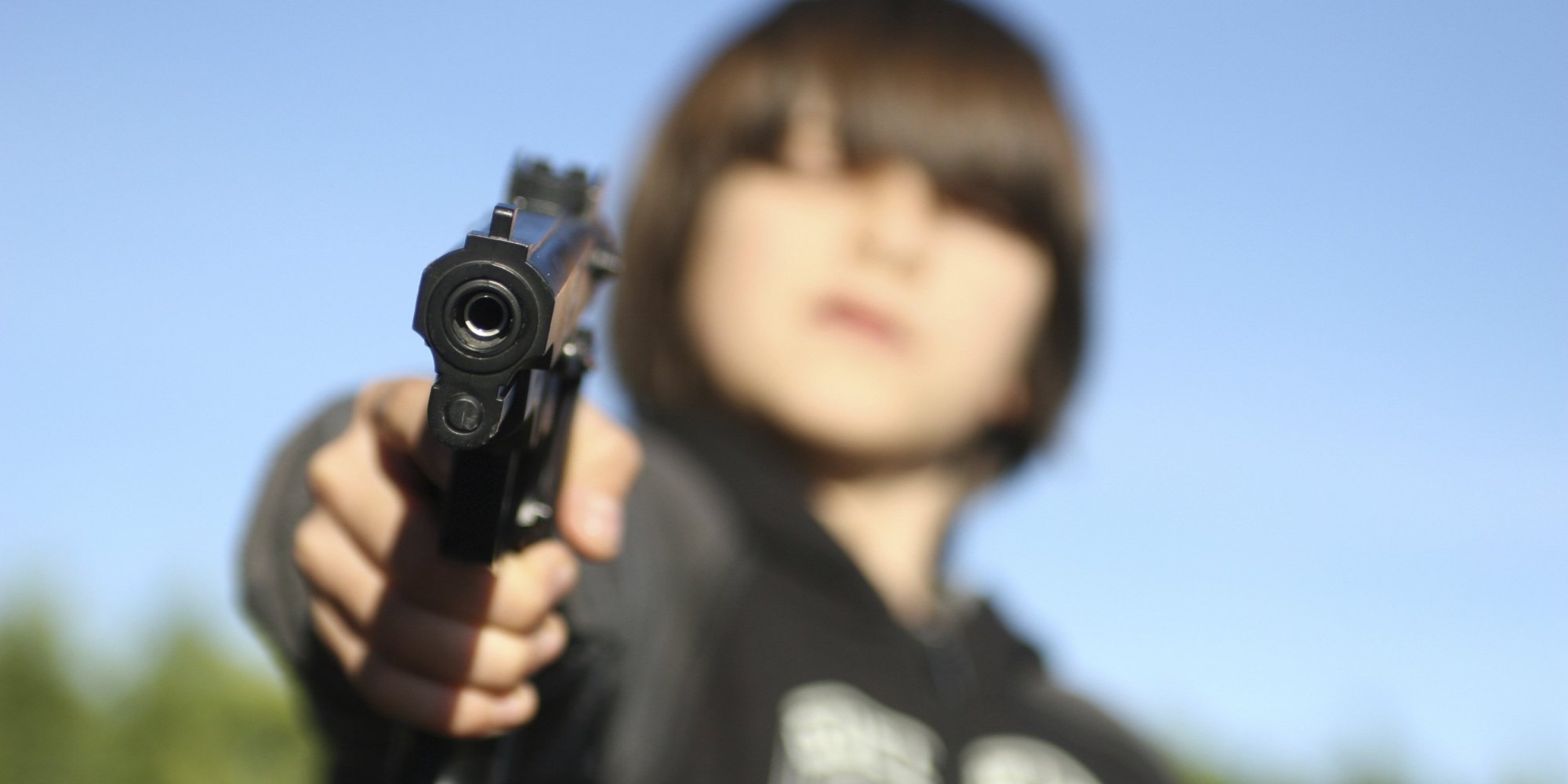 Now, they want to arm students. Yup, you read that right: STUDENTS.
I don't think they remember what high school was like: Take my lunch money? Make my day.
Schools will be forced to divert all the money from anti-bullying campaigns into hiring a school nurse with trauma training. Janitors will need to develop strong stomachs for mopping up blood. The drop out rate will skyrocket as the drop dead rate mounts. Driver's Ed will have to adjust the 9 and 3 steering wheel position to 9 and shooting hand. If girls thought sexual harassment was hard to avoid in dark school hallways before, wait until they have to endure it at gunpoint.
How in the hell did Republicans ever decide this was viable?
Oh, right….