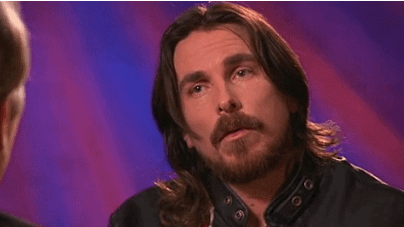 There's a reason you can't do it. 
It's because there isn't one, nothing memorable, anyway. Movie music has devolved, and it's painful to hear.
Real live human composers used to gather real live human orchestras together to compose one of a kind, memorable overtures that tied in beautifully with the story. All you had to hear was the first few bars of that soundtrack and you knew instantly what was coming.
Fuck, that gives me chills.
But humans cost money and computers don't complain about equal pay. Long story short, now we're drowning in heavily sampled, recycled, (and stolen) digital sound mash ups that shove your amygdala into fight or flight mode but do nothing for your psyche.
Don't believe me? Hit Play and hover your cursor over the Next arrow (third one from the left at the bottom). Close your eyes and listen. As soon as you recognize the music, go to the next one. I'll bet you can name every movie that came out between 1975 and 2005. And I'll bet you get chills.
Okay, now what was the theme song to Thor? The Dark Knight? The Avengers?
Exactly.
(sigh)
PS: John Williams. Is. A. God.