Nah, the sauce just runs down and coats BOTH handles.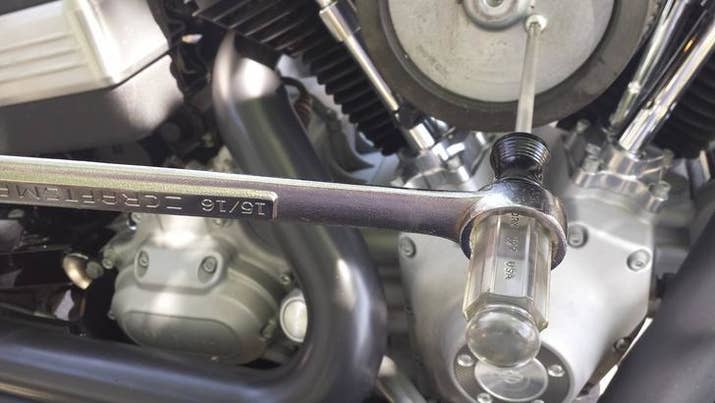 Fasted way to shear a screw head.
One pasta serving for whom, exactly? A child or an NFL linebacker?
Yeah, that's the sweet spot for striking the bottle to get the ketchup out, alright…soon as you find some ketchup still sold in a glass bottle.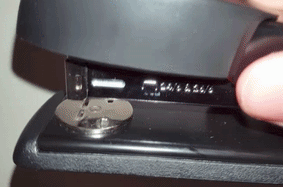 Never seen this feature on a stapler, never witnessed anyone using it.