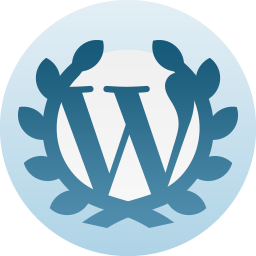 I'd like to thank the hideous, head-up-ass Portland hiking club that wouldn't let me speak my mind on their forum, forcing me to leave their administrative team and seek out more progressive artistic venues. If it weren't for their impossibly puckered nether regions, you wouldn't be basking in the rosy glow of my rum-soaked genius today. 
Typically, the 8th anniversary gift is pottery, so here is an assortment of fine porcelain sculpture to commemorate my experience with that…um…establishment. Scow-WOOSH!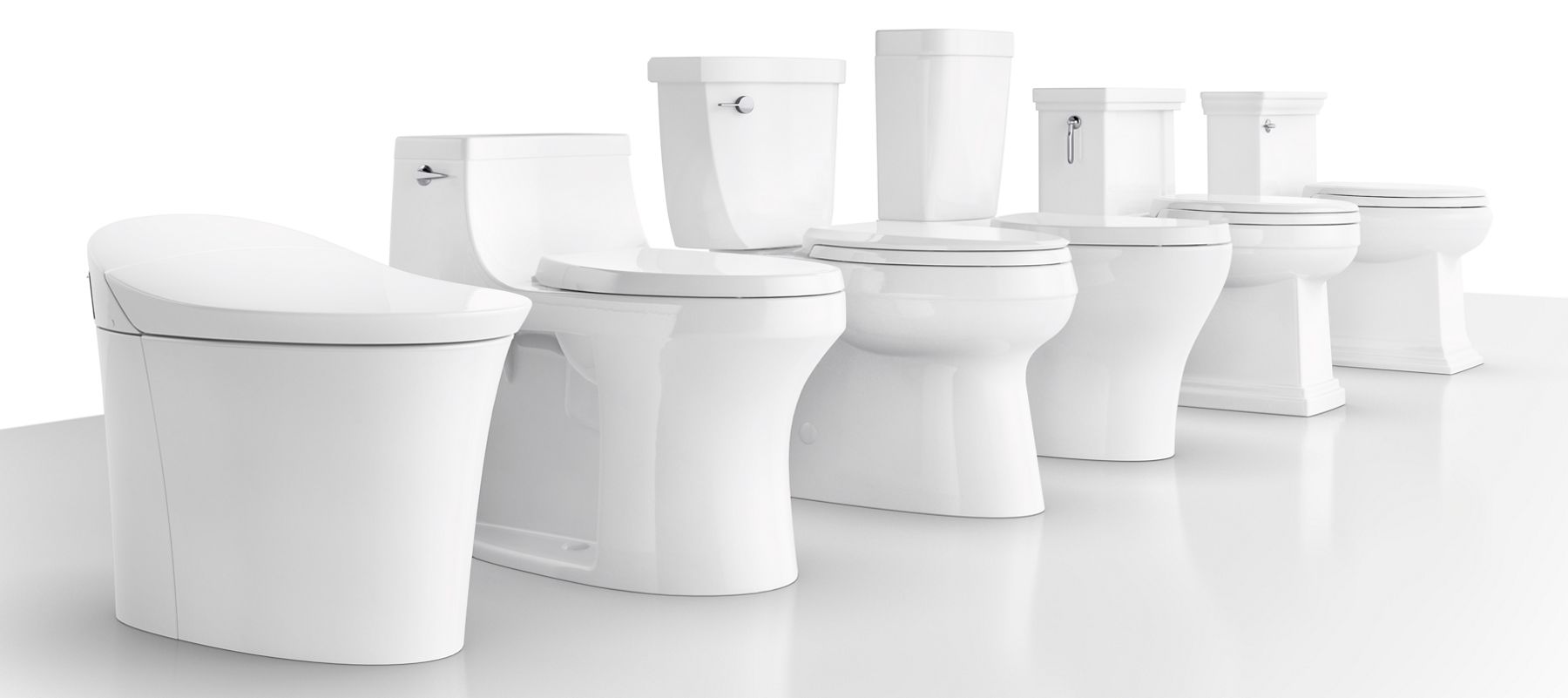 For those of you with masochistic streaks and those of you who hike (but I repeat myself), I have five other blogs full of misadventures on the trail, two of which are award-winning. I won't say which two. Enjoy the sample platter.