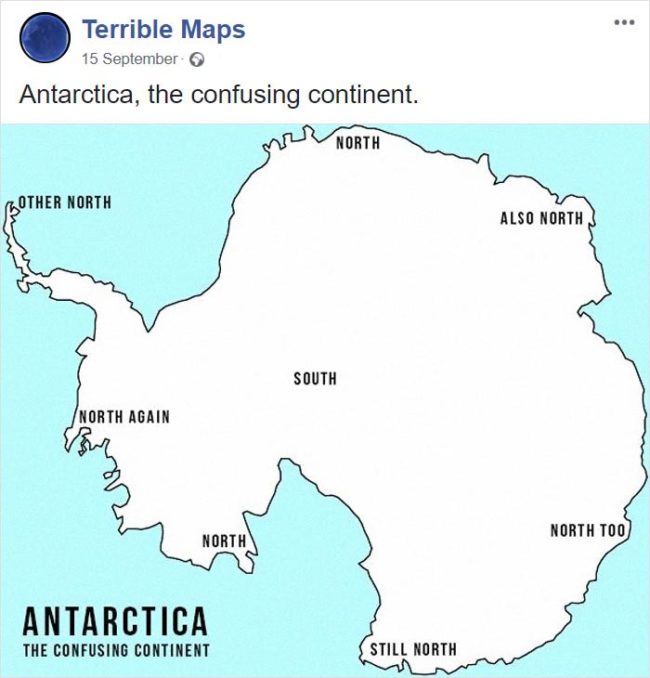 Today the effects of climate change are so grave, that gravity itself is changing.
According to the European Space Agency (ESA), in only three years, Antarctica has lost so much ice that it caused a shift in the Earth's gravitational pull. As it was found during one study, the loss of ice from West Antarctica between 2009 and 2012 has actually caused a dip in the gravity field over the region.
In the past 25 years Antarctica has lost more than 3 trillion tons of ice. Sadly, the ice loss process has accelerated dramatically over the last five years. While analyzing data from multiple satellite surveys from 1992 to 2017, a group of 84 international researchers has found that Antarctica is currently losing ice about three times faster than it did before 2012. Now it is predicted that more than 241 billion tons of ice are lost each year.