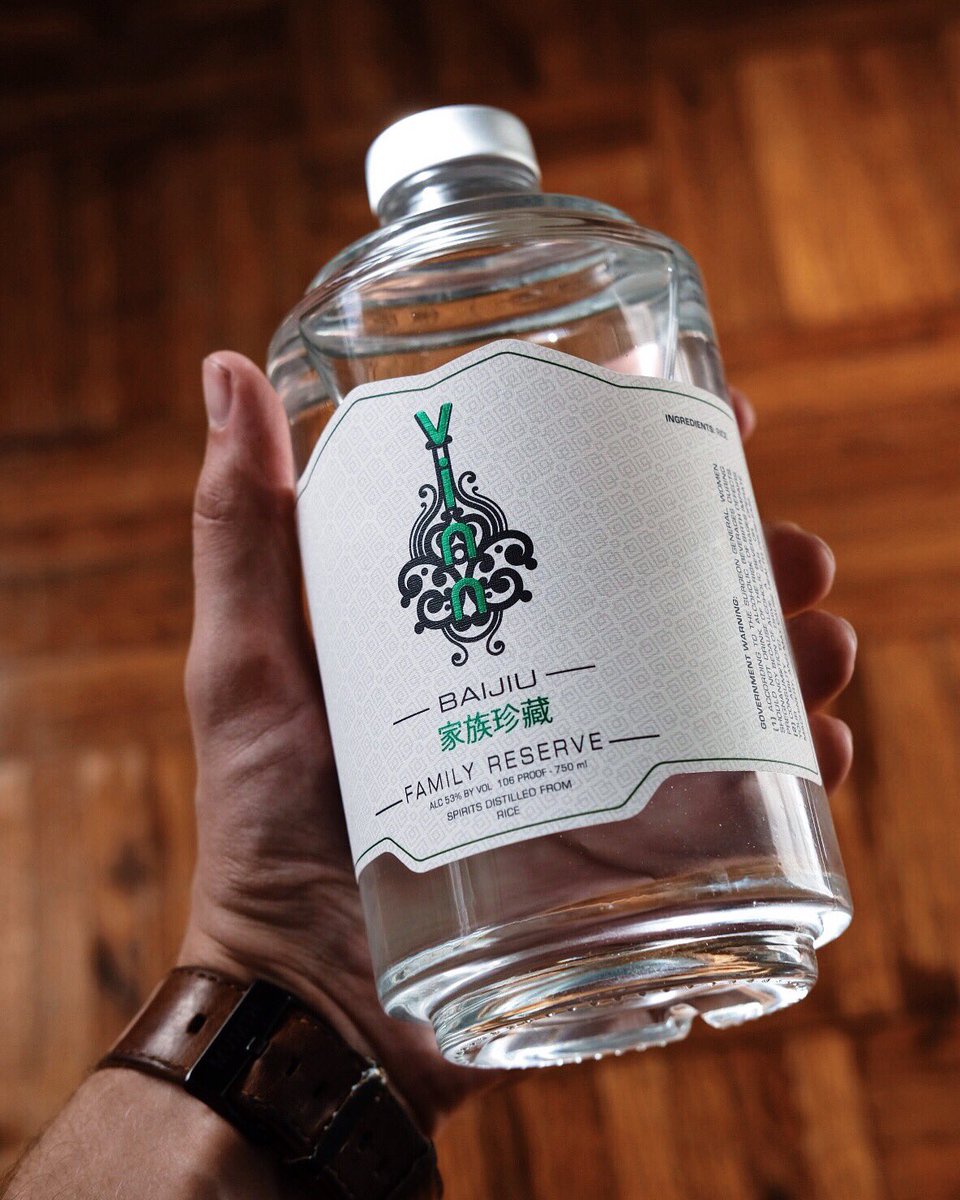 Nixon's Chief-of-staff Alexander Haig warned him 'Under no repeat no circumstances should the President actually drink' the stuff.
"Dan Rather said it tasted like 'liquid razor blades.' "
Buncha wussies. Anything "nutty, lemony" and 106-proof deserves a sip. Especially since it's made right here in town. How bad could something called "white alcohol" be?
Then again, the fact that it's pronounced "bye-joe" might be a clue….