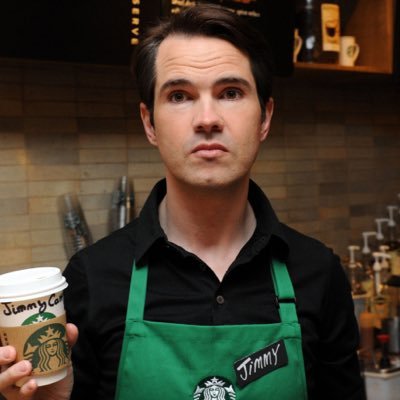 Now there are coffee houses who not only refuse you cream and sugar, they judge you openly while they're doing it.
It's called the third wave of coffee and it's artisanal. That means if you don't use the right kind of beans harvested in the right kind of soil from the right side of the hill after roasting them in the right kind of way and brewing them in the right kind of style with the right kind of water and the right kind of equipment into the right kind of drinking apparatus with the right kind of presentation, you're a bad person. I hear McDonald's Artisanal Grilled Chicken Sandwiches are artisanal, too.
For fuck's sake, my town of Portland is even offering tours of these joints so you can step over the rabble on your way to the ultimate eight dollar Americano.
Uh…people of Earth, hear me now: It's coffee. It ain't law or religion, drink it however you like it. Or don't drink it, I don't give a shit. Hell, there's probably a stodgy group of pinched-ass Brits somewhere in London judging you furiously for drinking the wrong tea out of the wrong China, too.
(sips instant coffee and gives computer screen the finger)