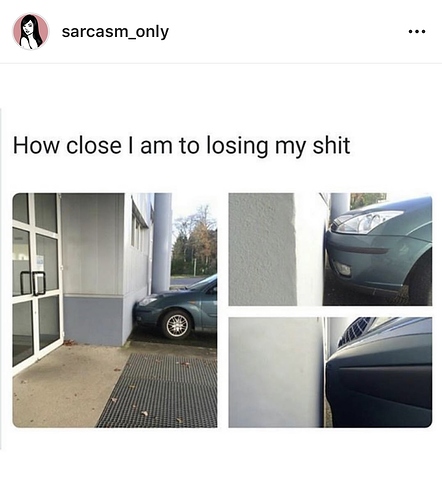 No, wildlife preserves aren't jam made of squirrels. They're protected lands set aside for nature to be nature and you must stay on the trails. Or so I thought.
Apparently, the rules have changed: Now people can be complete assholes and do pretty much whatever they want out there and the rangers on duty just shrug and say, "Well, maybe it'll be a learning experience for them."
I'll give you a learning experience, you little prick, now stop your kid from picking wildflowers and chasing geese off their nests or I'll show you how survival of the fittest works in the Oregon backcountry.