There is a U-Haul backed up to my neighbor's front door this morning and I am hoping so hard, I think I broke my perky.
Are you familiar with the term "white trash?"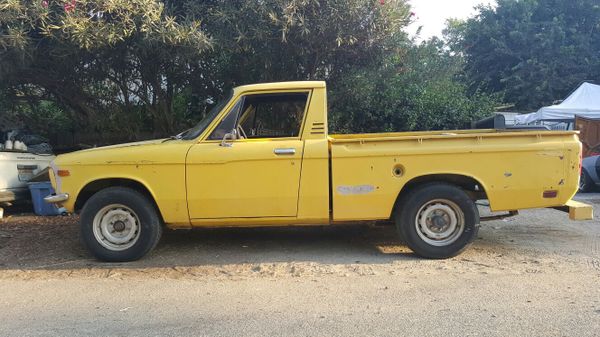 I saw the giant toddler of a man put an entertainment center shelving unit and a gamer's chair in the back of that U-Haul, which means he is leaving, at least. That means no more yelling, threats, intimidation, guns, cops on the front lawn, and that fucking ugly piss-yellow Chevy LUV truck gunning its engine every goddamned morning at dawn because A. He doesn't have the patience to let it warm up for three minutes like the rest of the neighborhood, and B. He's thinks loud noises lengthen his penis. You should hear him on the Fourth of July; dude thinks he's in porn.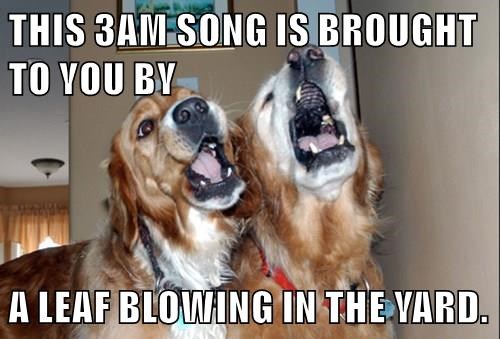 If any major furniture goes in, that means she's leaving as well and the kids and the gigantic hounds from hell will follow suit. Don't get me wrong, they're sweet dogs, they're just the size of King Kong, each one of them, and they've never been trained, walked, or played with so they're stressed and high-strung and their barks could penetrate granite. Mind you, these are Dogs Number 5 and 6. The clan has cycled through several large breeds in the past decade that have shattered noise ordinances, bit the baby, and gone to live with a nice family on a big farm somewhere, if you know what I mean.
The instant I see those people removing a queen sized bed and bed frame, I'm buying champagne.