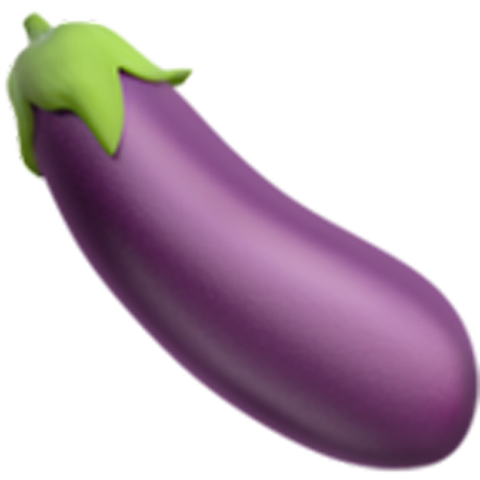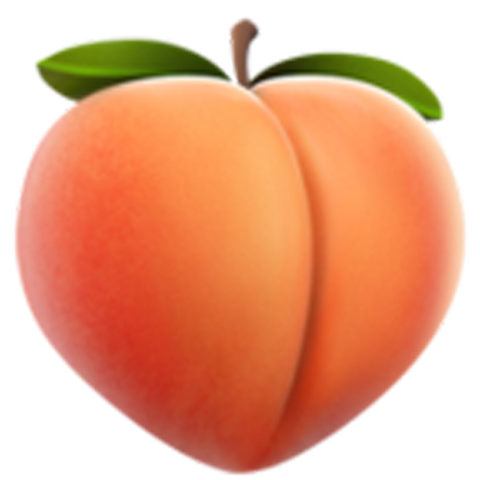 Relax, it's only in the UK.
Their new amendment to the The Health Protection Regulations 2020 bill now reads: "No person may participate in a gathering which takes place in a public or private place indoors, and consists of two or more persons."
So, all you married and mated couples, settle in and start perusing the kinky toys section on Amazon. The rest of you, use this time wisely by honing inappropriate pick up lines.