December 16, 2018
When you've got a weapon on your face, things can get ugly.
November 11, 2018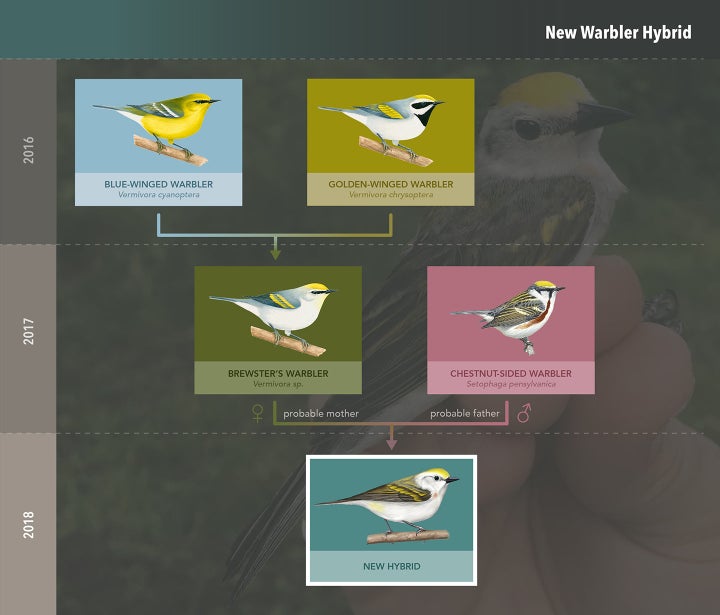 Warblers apparently have no problem appreciating other warbler booty. Pasty white "Christian" Trumpers tie this into immigrant caravans and race mixing in 3…2…1….
November 7, 2018
More wet owls because, well, it's more entertaining than dry salamanders.