September 30, 2019
They say do what you love. Top this.
May 16, 2019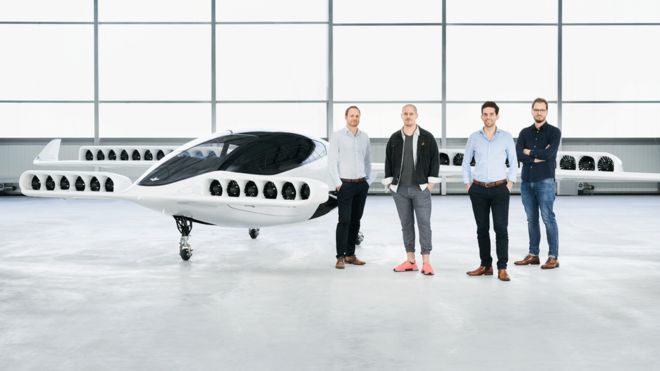 Ah, HELL, naw. Remember how the self-driving cars worked out. What are we up to now? Four fatalities? And I can't wait to see what morbid mischief those Amazon drones get up to.
November 5, 2010
A young Asian male arrested on arrival in Vancouver on board a flight from Hong Kong has applied for refugee status in Canada.
He boarded the plane in Hong Kong disguised as an old Caucasian male – raises some questions about Airport Security in Hong Kong ?
Read more here . . . http://tinyurl.com/34ooalv
This slideshow requires JavaScript.