November 6, 2018
The annual salmon run just started in Oregon, I saw some huge red Coho in lower Multnomah Creek in the gorge yesterday. Up in Alaska, the experts don't fuck around with fishing licenses.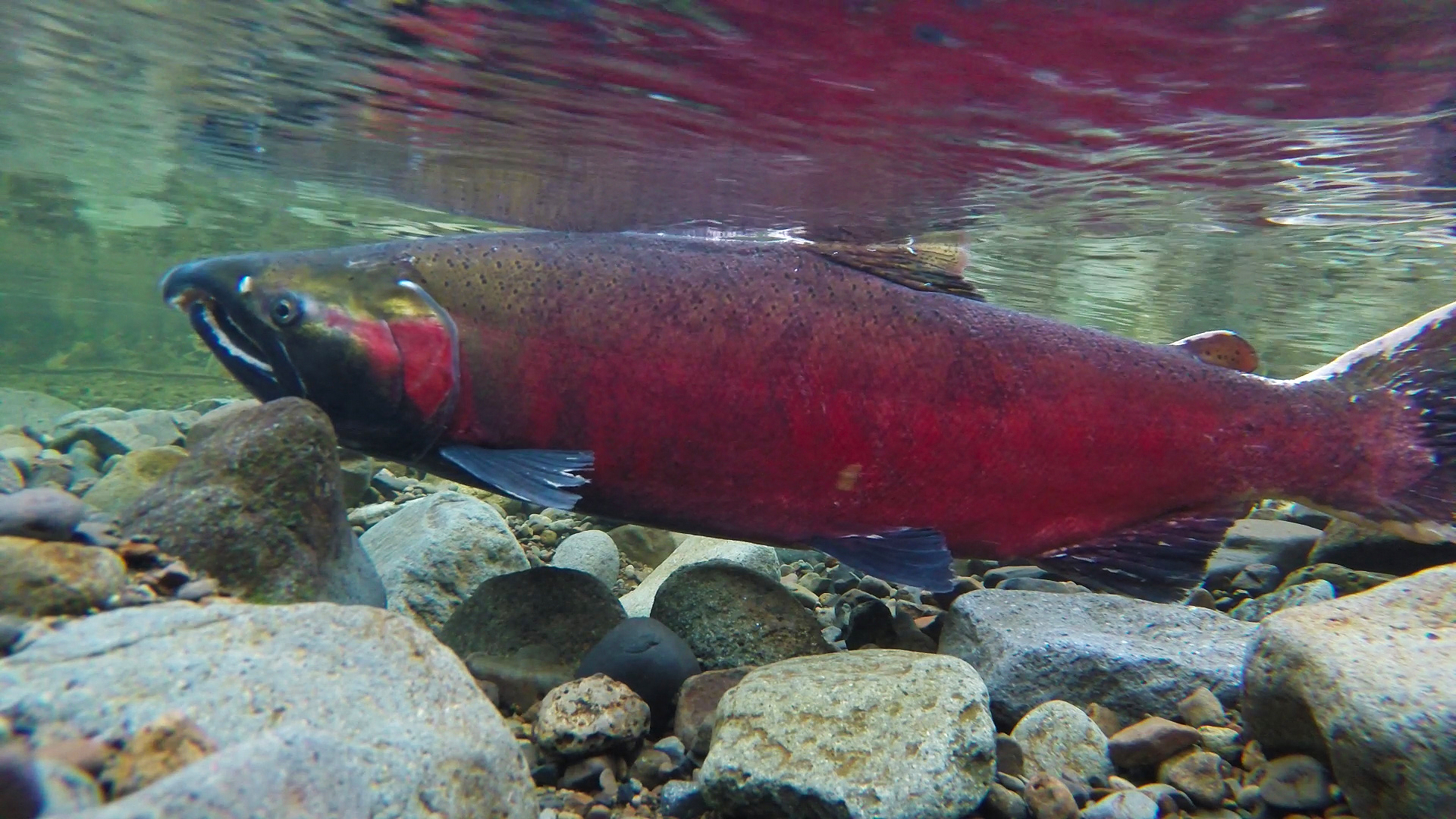 August 24, 2015
commenting on the Black Bears Chillin' post – showing an adult female Black Bear and her 5 cubs playing in a backyard – Sue remarked on the similarity between the bear cubs and human kids in the way they played on the slide
the similarity in play behaviour between bears and humans does not stop there – who, for instance, has never rolled down a hill for the sheer fun of it ?